Air Quality sensors IoT Solution for industries
Maybe you cannot see it, but it is there. Because of its invisibility, you normally don't think of it as a problem. Nevertheless, air pollution is affecting the lives of billions of people every day. UN studies have shown that air quality pollution can have both chronic and acute effects on your health, bringing damages to your brains, hearts, and lungs. For individuals that are having respiratory disease, pregnant women and children, the effects can sometimes be detrimental.
New laws in Europe and more are forcing companies to understand the air quality of the factories, offices and buildings. Therefore, knowing your indoor air quality is indispensable for building a comfortable and safe haven for the coworkers. At thethings. iO, we are working with different air quality solution companies to bring the information needed on your office, factory and more.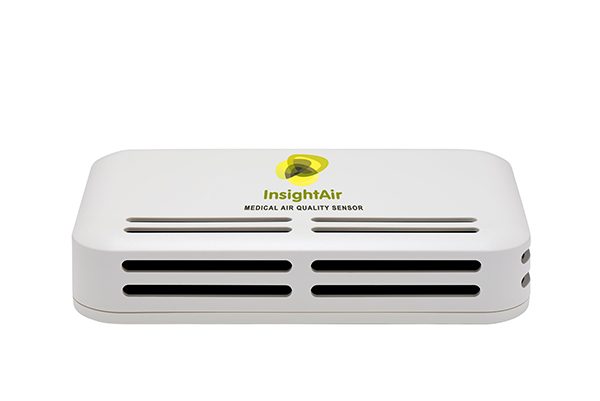 Download the thethings.iO Success Story
Type your email and immediately receive the thethings.iO Air Quality Success Story in your inbox.