Meet the most
simple


IoT

enterprise

platform

Find thethings.iO features that will help you to accelerate your IoT project
The Hardware Agnostic IoT platform
thethings.iO is working with dozens of different processors, technologies, hardware and sensor manufactures.
Let us know if you need help to connect your Internet of Things technology with the most simple enterprise IoT platform.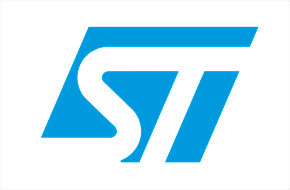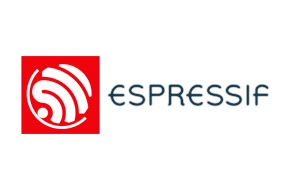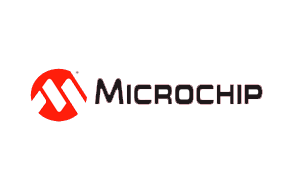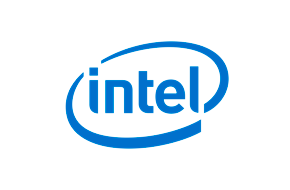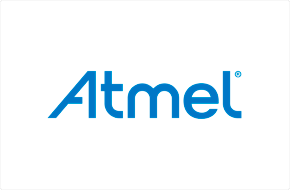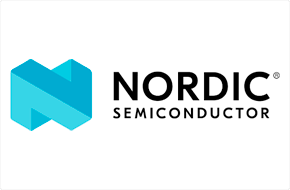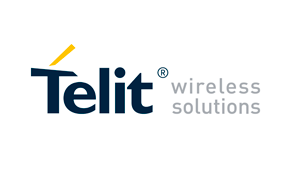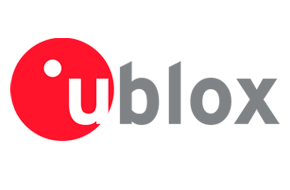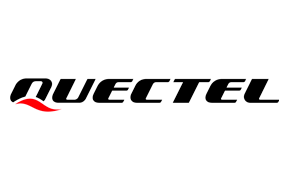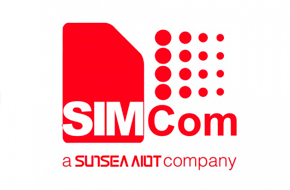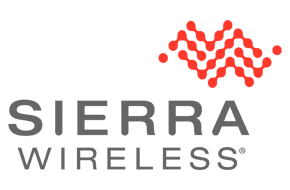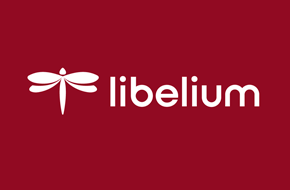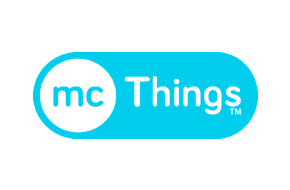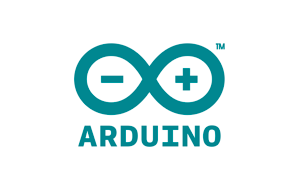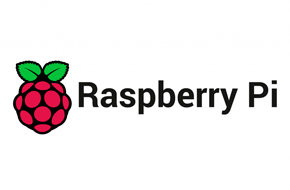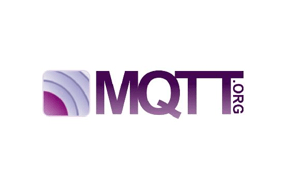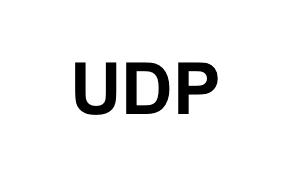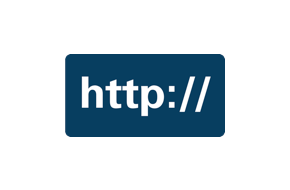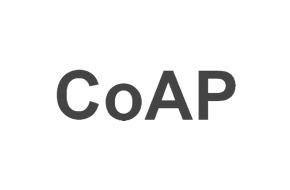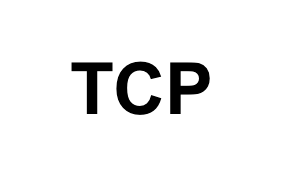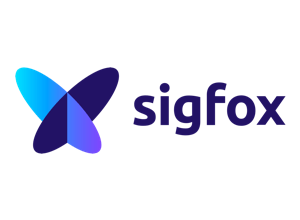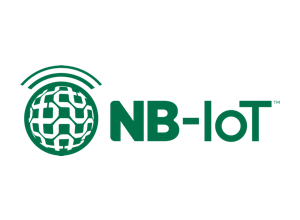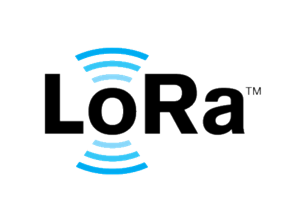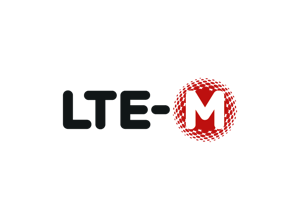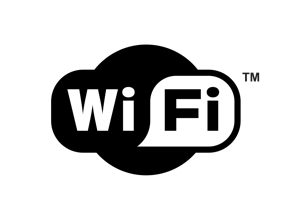 All your protocols and payloads
in one simple IoT platform
thethings.iO is the IoT Application Enablement Platform that enables fast and scalable connection of things to the Internet with multiple protocols, encryptions and payloads.
The turn-key solution for your project. The sky is the limit.
Beautiful dashboards, under your brand
thethings.iO IoT platform allows you to create dashboards and control panels for you and any actor related with your IoT project. 100% of our clients run under their URL and logos.
With thethings.iO dashboards, you and your customers can visualize data, KPIs and more with few clicks. We are the end-to-end simplest IoT platform in the market.
End IoT customer dashboards and mobile apps
With thethings.iO IoT platform build Apps which are dashboards for your clients customized with their logos and only their things.
With these dashboards, your customers can monitor, analyze or interact with their products. Get faster into the market with thethings.iO Dashboards.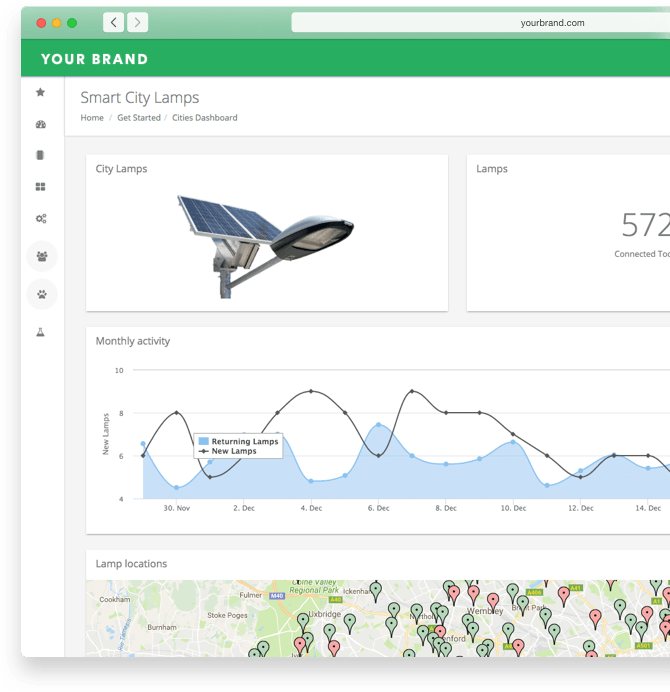 Connect your things and sensors to a serverless IoT platform in just few minutes! Reduce your time to market and work with IoT experts.
Automatic provision of your thinks and more with the most flexible IoT platform in the market.
With tags on your devices, you will be able to share a subset of things to your clients with few clicks! faster than ever.
IoT Secure and private by default
At thethings.iO we take the responsibility of helping you to design your products thinking on the IoT security from the beginning.
That's why security and privacy are key focus areas on thethings.iO and product development.
Your data is encrypted at rest and protected by TLS in transit. All your passwords are hashed using encryption algorithms.
Clients cannot see data from others as we designed thethings.iO with privacy as security is really important on IoT.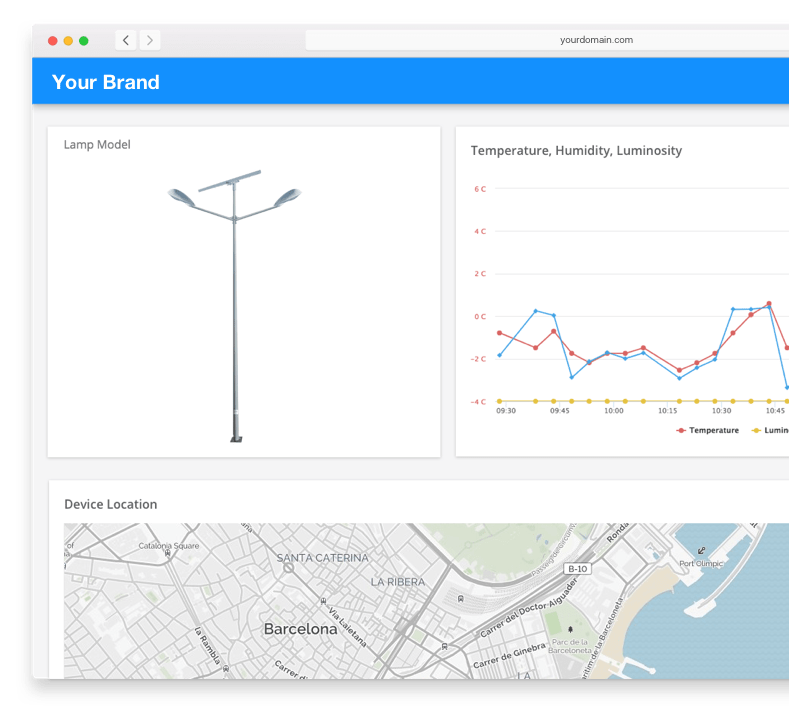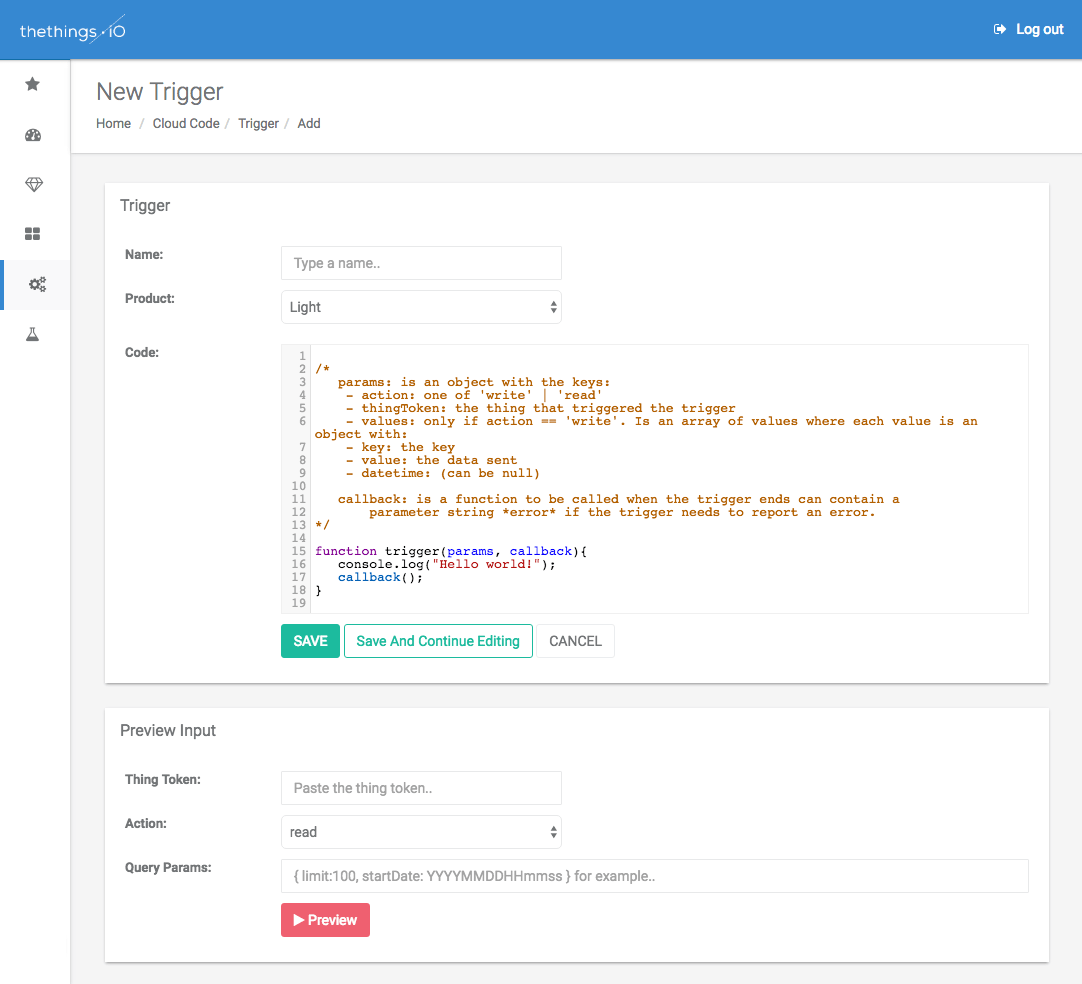 Cloud Code for IoT data analytics
Apply any kind of business logics on the top of the data. Meet thethings.iO Cloud Code framework and create triggers, jobs and functions with the most simple enterprise IoT platform.
Don't stay just at the if-this-then-that, cross the edge and get more power for your things.
Automatize alerts of your things for you and your customers. Send notifications through e-mail, SMS, voice calls or any type of service available from Cloud Code.
Powerful IoT Integrations
Developers love simplicity. At thethings.iO we designed the most simple API to create powerful integrations. Anything you can connect you can also get it from thethings.iO APIs under your name.
We have got integrations with some of the most demanded services available today such as Mailchimp, Twilio, Slack and more to get the most of thethings.iO IoT platform.
At thethings.iO we enable you to integrate your hardware, system or service with thethings.iO and enable anyone to enjoy it.
Contact us and upload your service at thethings.iO IoT Marketplace and start monetising your algorithms, hardware or service with the most simple enterprise IoT platform.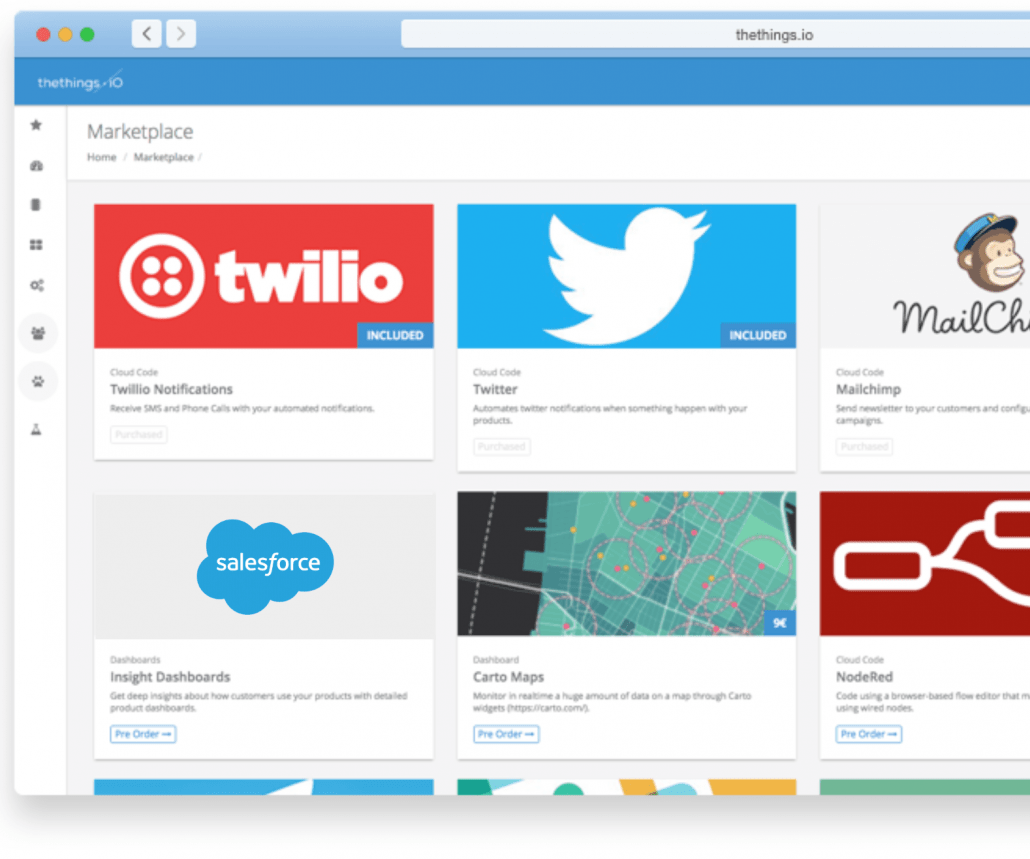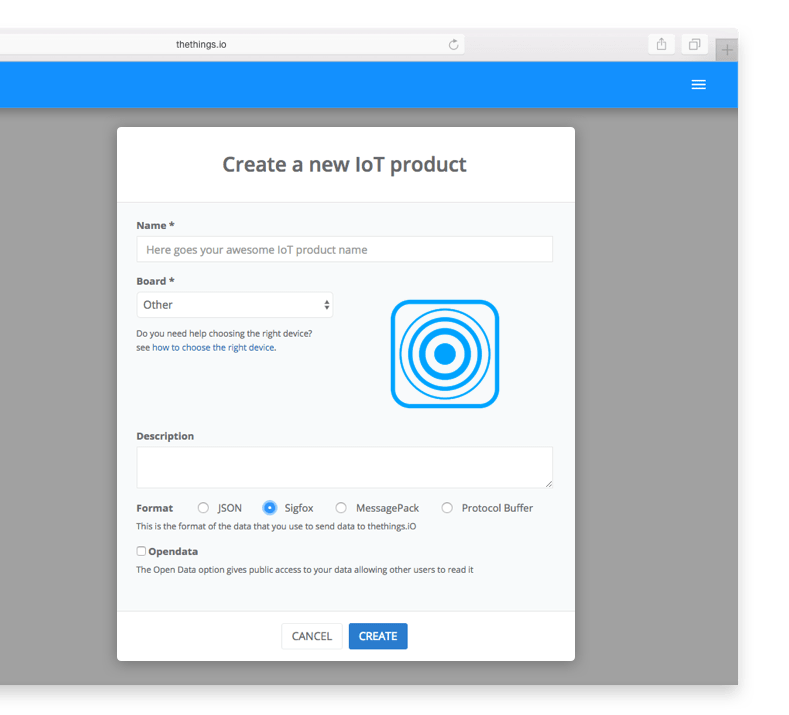 The tool for your retailers
Keep your retailers and distributors clients information safe and private, so you can enable them in a trustful environment to keep pushing your digital business.
Enable to create sub-organizations
Enable your retailers, distributors or even clients to manage their own hierarchy for your digital products. Everything managed with few clicks with the most simple Enterprise IoT platform.
HEADQUARTERS

carrer Hipòlit Lázaro 25, LOCAL 3
08025 Barcelona, SPAIN

EMAIL hello@thethings.io