Connect your devices with

Sigfox

NB-IoT

LoRa

Thingstream

Hiber

next LPWAN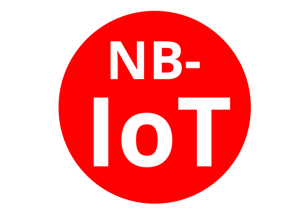 NB-IoT is the global cellular connectivity solution made by telcos. The narrowband IoT is getting ready in most of the countries with 4G and 5G (LTE-M, Cat-1, Cat-M2) by cellular carrier providers. The NB-IoT will be the best 2G 3G successor with a very low-power consumption.
LoRa provides to businesses the freedom to roll out your own LPWAN network with gateways with a LoRaWAN network connectivity that brings a very low-power operated devices in the field with bidirectional messages and long range connectivity.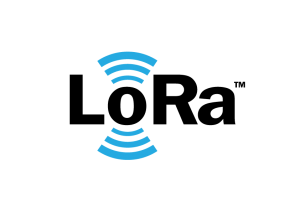 Thingstream is a low-power global cellular connectivity solution compatible from 2G to 5G. Global connectivity at low-power it's still a challenge for several systems. Now available with Thingstream and thethings.iO.
Hiber provides a satellite communication all around the world. When things are in places where there is no connectivity (deserts, oceans, jungles, among others), the only chance is satellite connectivity. Hiber brings an innovation satellite communication system along with thethings.iO.