thethings.iO Certified Sigfox products for

Asset Tracking

Industry 4.0

Connected Home

Security

and more!
Sensatags are low-cost & low-power IoT trackers for non-powered assets.
The best Sigfox Class 0 tracker on the market. True plug & play, adding trackers to assets physically & digitally in no time. Sensatags generate data based on either geolocation, temperature or movement combining a long battery life, smart firmware and best in class radio and antenna to maximize performance.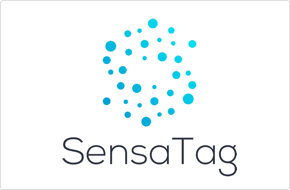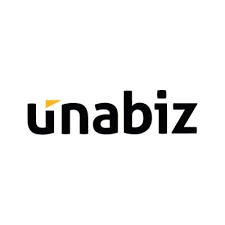 The UnaSensors include 5 type of devices: 1 button, 1 temperature and humidity, 1 motion sensor, 1 PIR sensor and 1 magnet sensor. They are fully configurable devices (with event or timer modes).
The Oyster from DigitalMatter, based in South Africa, is a compact, rugged GPS tracker. The device has been designed for being attached to trailers, bins, boxes and containers. It brings a super-long battery life for a GPS tracker without sacrificing the frequency of updates and performance.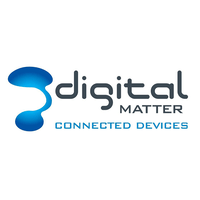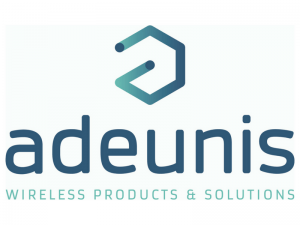 Adeunis is a company specialized in IoT wireless solutions, mostly on LPWAN networks. Adeunis is focused on the verticals in smart building, smart industry and smart city.