IBC IoT Solution for chemical companies
Companies who use special liquids with IBC (Intermediate Bulk Container) have recurrent last minute problems. Usually companies find that a critical liquid for their process in unavailable on the IBC, the IBC is empty or even they can't find the IBC. Then liquids can't be found quickly on distributors and some process have to be rescheduled on the fly because of the lack of materials at the right time and the right place.
81% of the chemical companies would like to understand the filling level of their IBCs and 56% their geolocation in real-time, so they would be able to plan refills, relocations, recycling IBCs among others.
This is the reason why chemical companies need to digital their IBCs. Understanding the levels of their IBCs is a new added value that they can bring to their own company or their clients. Finally ensure that any workflow stops unexpectedly in the factory and improve stocking and their operations optimization.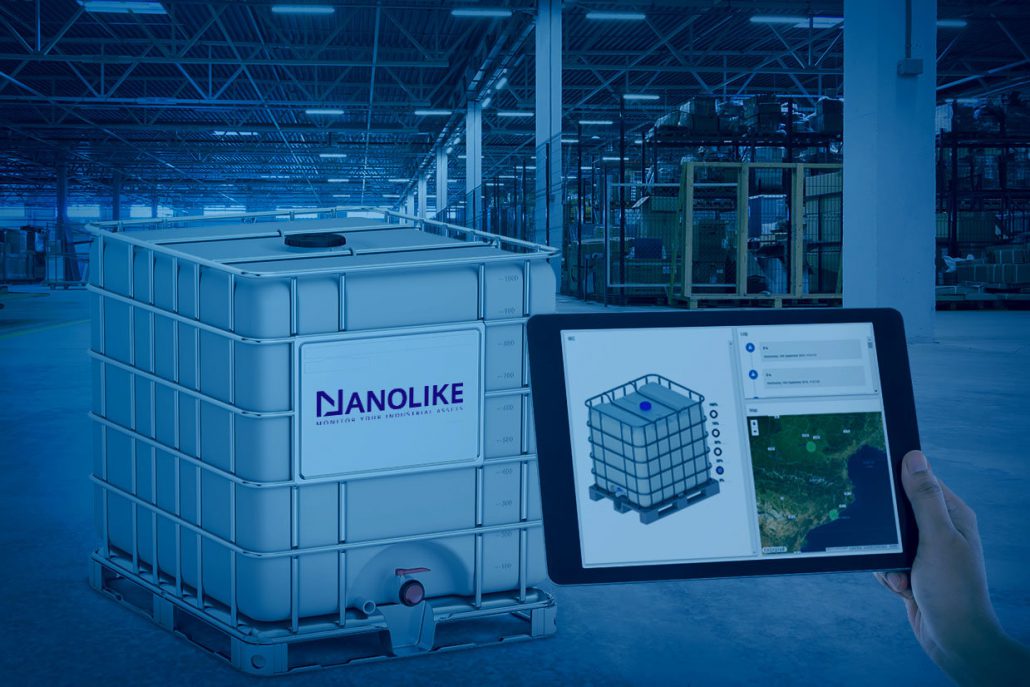 Download the thethings.iO Success Story
Type your email and immediately receive the thethings.iO IBC Success Story in your inbox.