Agriculture IoT Solution for intensive farming
World population and climate change are some of the key challenges for humanity. Internet of Things bring solutions on the intensive agriculture farmlands. From water management, soil moisture and ambient sensoring, irrigation systems, the crops among others are some of the parts on agriculture on farms that can be easily connected to the Internet. The need for efficiency and optimization will be key in the near future of the agriculture and some companies are starting to see the IoT solutions as the right partner.
With the Agriculture IoT Solution we are saving more than 30% of water consumption every year. Furthermore we can optimize the usage of fertilizers improving production and the quality of the crops. All of this with a 9 month ROI. Now with the climate change that is affecting our farm, this is the right tool that we need.

Spanish farmer
This is why farmlands need to get digitalized, optimization, water savings and others will introduce the differentiation among other farmers.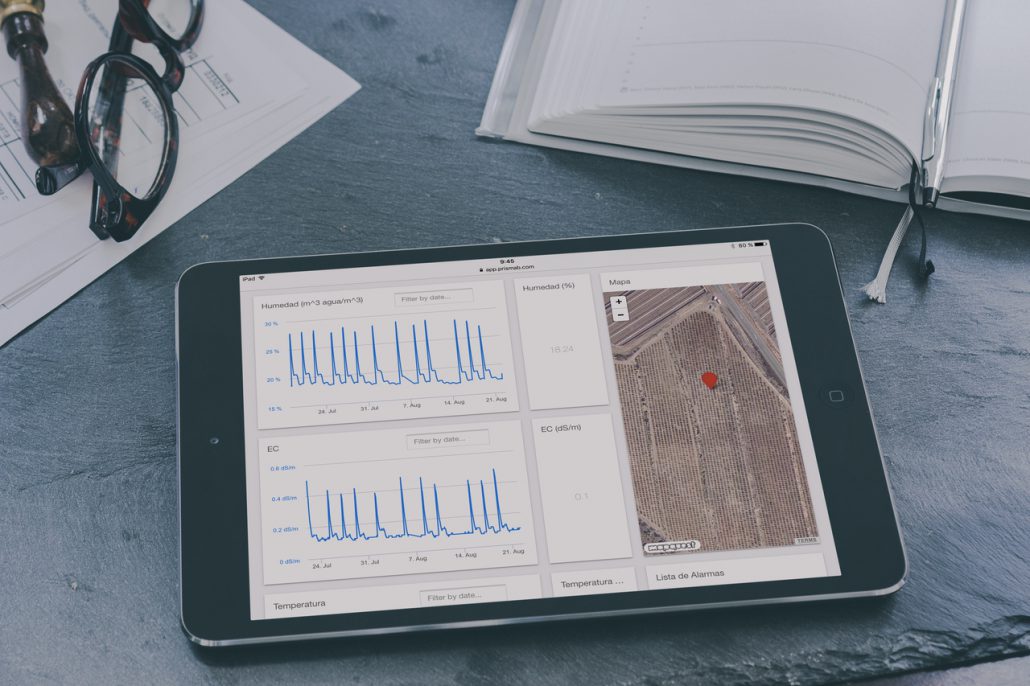 Download the thethings.iO Success Story
Type your email and immediately receive the thethings.iO Agriculture Success Story in your inbox.