Simple devices to monitorize your business
Connect your assets and cargo and locate them in real-time. Track the location with a web dashboard and get notifications if something goes wrong.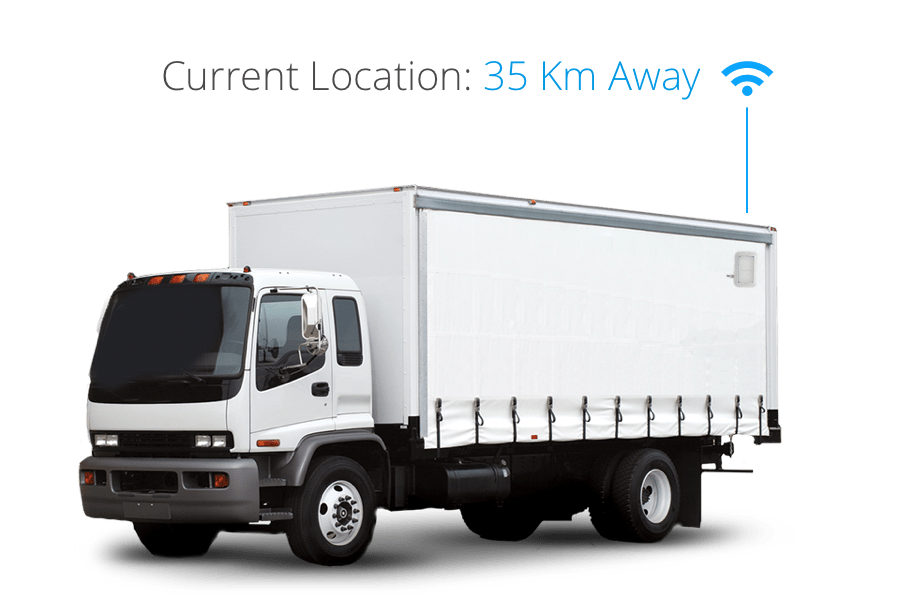 Connect your existing machines and start monitoring them remotely. Switch your current machinery to a connected one without need of big investments.