Asset Tracking Solution for automotive industries
Leading automotive manufacturers and suppliers who transport special goods from their warehouse to their shops, suppliers warehouse or other company's warehouses, usually use plastic or metal pallets, crates or foldable boxes with the main goal to recycle them during several years. Wooden pallets have a limited time life and high value pallets, such as plastic or metal, can last more years. Due the higher price of the plastic or metal pallets compared with the wooden pallet, makes that companies have more limited number of pallets and furthermore the acquisition of these pallets need longer cycles.
67% of manufacturing companies with high value pallets make manual searches at least once a day of their pallets. Sadly this is a usual problem for this type of companies, several times during the year there is a lack of high value pallets that unable them to send all the expected goods to their shops or clients. That means that the company start losing money for the lack of goods on their destination or just trying to use other materials to transport the goods.
This is the reason why these companies need to understand where the pallets are to ensure the expedition of goods to their destinations every day, avoiding high labor costs and improving stocking, efficiency costs and operations optimization.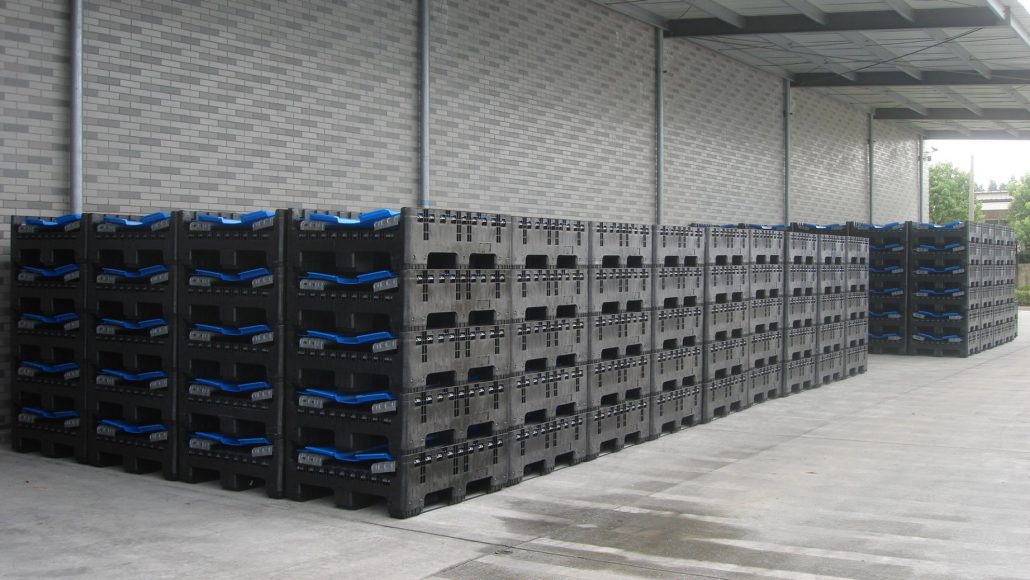 Download the thethings.iO Success Story
Type your email and immediately receive the thethings.iO Asset Tracking Success Story in your inbox.